DISEA Electronics Co., Ltd. established in Shenzhen, China, 2011
Guangdong Zhaoqin company is responsible for R&D and 3.5-15.6 inch production; Shenzhen company is responsible for sales and below 3.5 inch production ;Hong Kong branch for logistics and financial services; Zhejiang, Taipei and Seoul has branch offices which are responsible for the sales and technical support of the local market.
Currently we have total 400+ staffs including 70+ engineers for project development and technical support.
All the engineers in our project core team are from the leading LCD enterprises, and they have more than 10 years experience in LCD module industry. DISEA devotes itself to the research, development and manufacturing of various of industrial TFT-LCD, with capacitive touch panels, and with LCD driver boards. We mainly offer the customization service to the customers who need small and medium size color LCD modules. The products developed and manufactured by DISEA were applied to HMI,handheld terminals, medical products, instruments, apparatus, white goods, oiling machine,automotive and AOI, etc. The products are mainly sold to Western Europe, North America and Asia Pacific markets.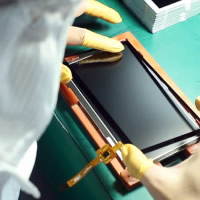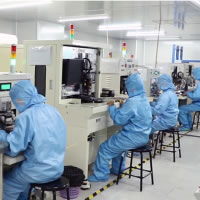 Company History
2019
Get new ISO9001:2015 and IATF16949 certificated.
2020
Planning new industrail parks, resist the losses caused by COIV-19, the performance rose against the trend.
2021
Annual output reached 300 million
2022
A completely new start.We have set up a new plant of 23700 square meters in Zhaoqing, Guangdong, China.
2014
Enlarge production equipment,2 Toray Full-auto TFT production lines and One Semi-auo production line. Enlarge overseas team.
2015
CTP factory established with 1300m², and invested the backlight production lines with 1500m².
2016
Passed the ISO-TS16949 certificated. Enter into manufacturing automotive display with high quality level.
2017
Set up Zhejiang office, responsible for customer service in East and North China.
2018
Add new factory(1500m²), Englare one full-auto production line, Increase the capacity. New factory focus on bulk orders production.
2011
Disea Electronics Co., Limited established.
2012
Set up new factory, Build 2 Semi-auto TFT Production lines. Estabilished Disea Electronics (HK ) Limited, enter into oversea market.
2013
Moved and enlarge the factory to BaoAn, shenzhen with 3000m²,then get new ISO9001:2008 Certificated.
Competitive Advantages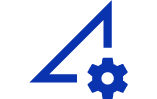 ODM & OEM
20 Years professional experience in LCD customization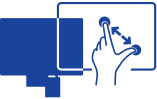 TOTAL Solution
Offering TOTAL solution for LCD module & CTP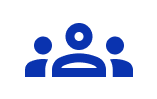 400+ WORKERS
Including 3 expert and 70+ engineers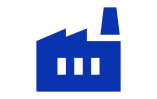 30 Milion pcs / Year
23700 m² factory covers, 8 production lines, deliver 30 milion pcs LCD / year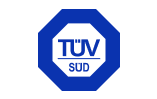 TUV Certificate
IATF16949 & ISO 9001:2015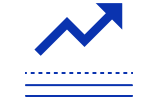 Long Term Supply
Our LCD products can be supplied on a 5- to 10-year cycle.
Quality System
1
Complete QualityAnd Environmental Management System.
2
Disea has obtained certifications including ISO9001: 2015 International Quality Management System, IATF16949 Global Automotive Quality Management System.
3
Disea has a lot of Professional Test Equipments, can verify the reliability of the product, in order to meet the shipping standards.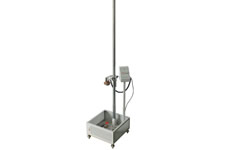 Drop-Impact Tester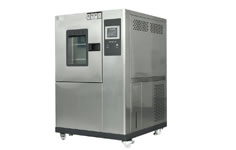 High And Low Temp. Chamber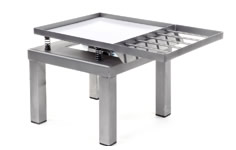 Vibration table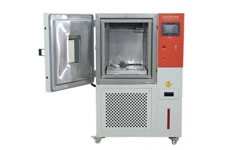 Constant Temp. and humidity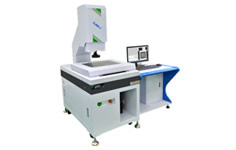 Quadratic element
Plant & Capacity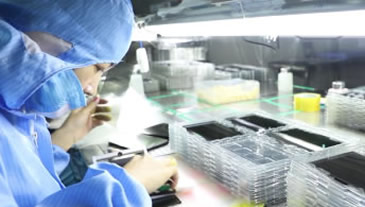 Product Line
Product Size:0.9 inch-15.6 inch
LCM Type: COG/COG with PCBA
CTP Type:GG/GF/GFF
TP&LCM bonding type:Air/OCA/LOCA/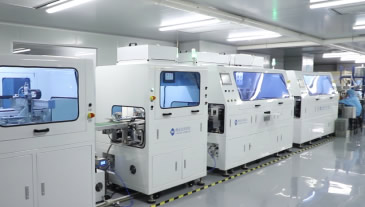 Equipment Information
2 Glass cutting and splitting lines
5 Fully automatic COG bonding lines
3 Semi-automatic COG bonding lines
2 Optical bonding machine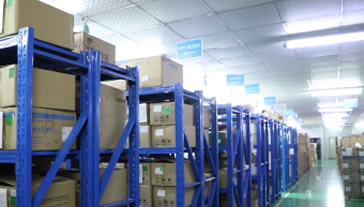 Plant & Capacity
Plant area: Over than 23000m²
Production line staff: 300
LCM Capacity: 2,000,000PCS/Mth.
CTP Capacity:300,000PCS/Mth.
Our Customers